dna88 is the Ultimate Resource for Best Web Design, Web Development, Mobile app development and SEO Tools.
We are working hard to build comprehensive lists of useful links to all aspects of Web development, Mobile app development, SEO and anything related to these topics. Hope these lists are helpful to you!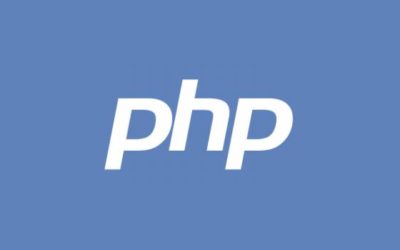 The ultimate list of 24 Books to learn programming in PHP the right way for Novice to Advanced programmers is an attempt to make the lives of PHP programmers and web developers easy. PHP has its own set of quirks and weaknesses. Learning to code the right way with PHP is very important.